The Bronx Anamnesis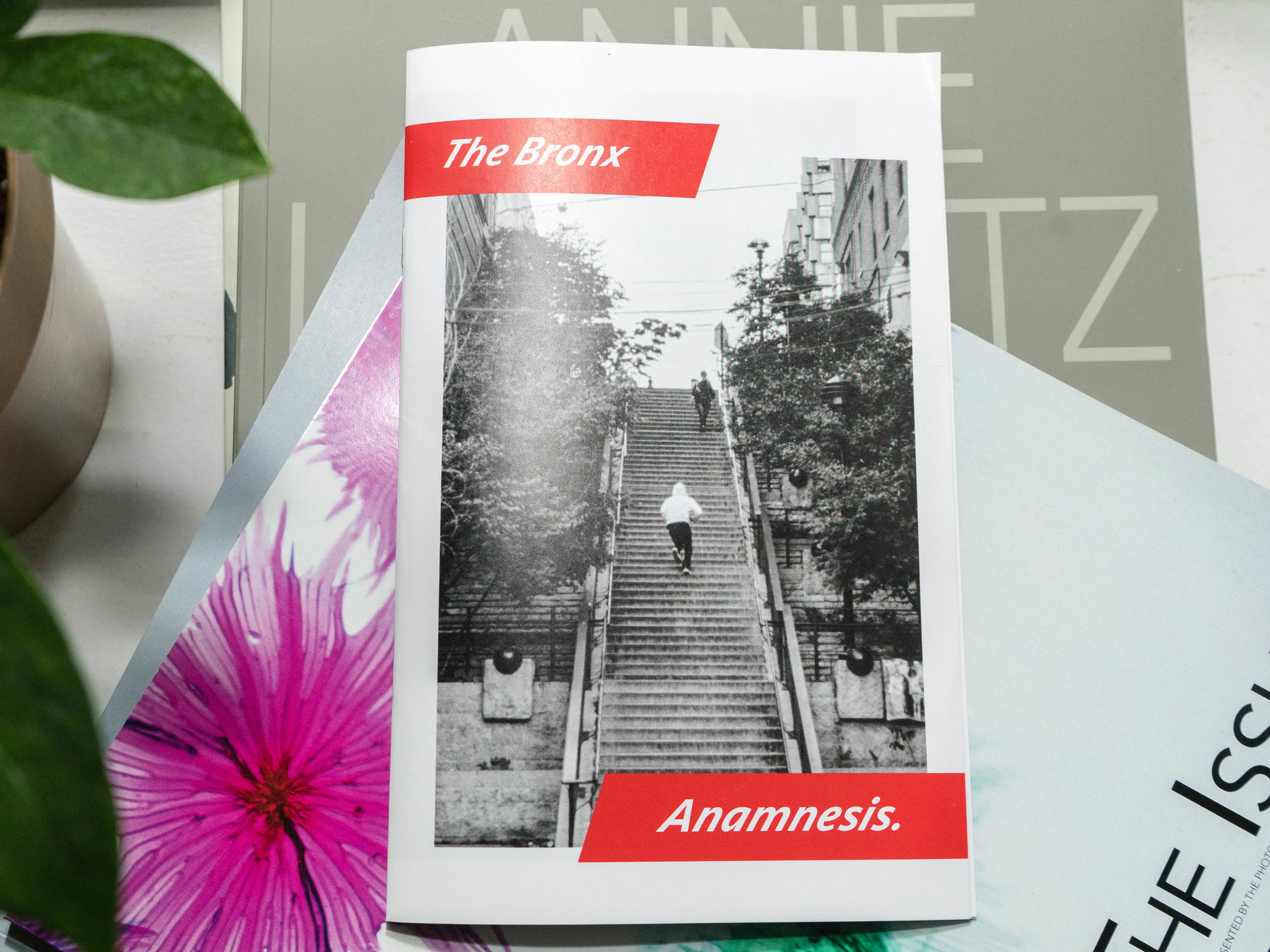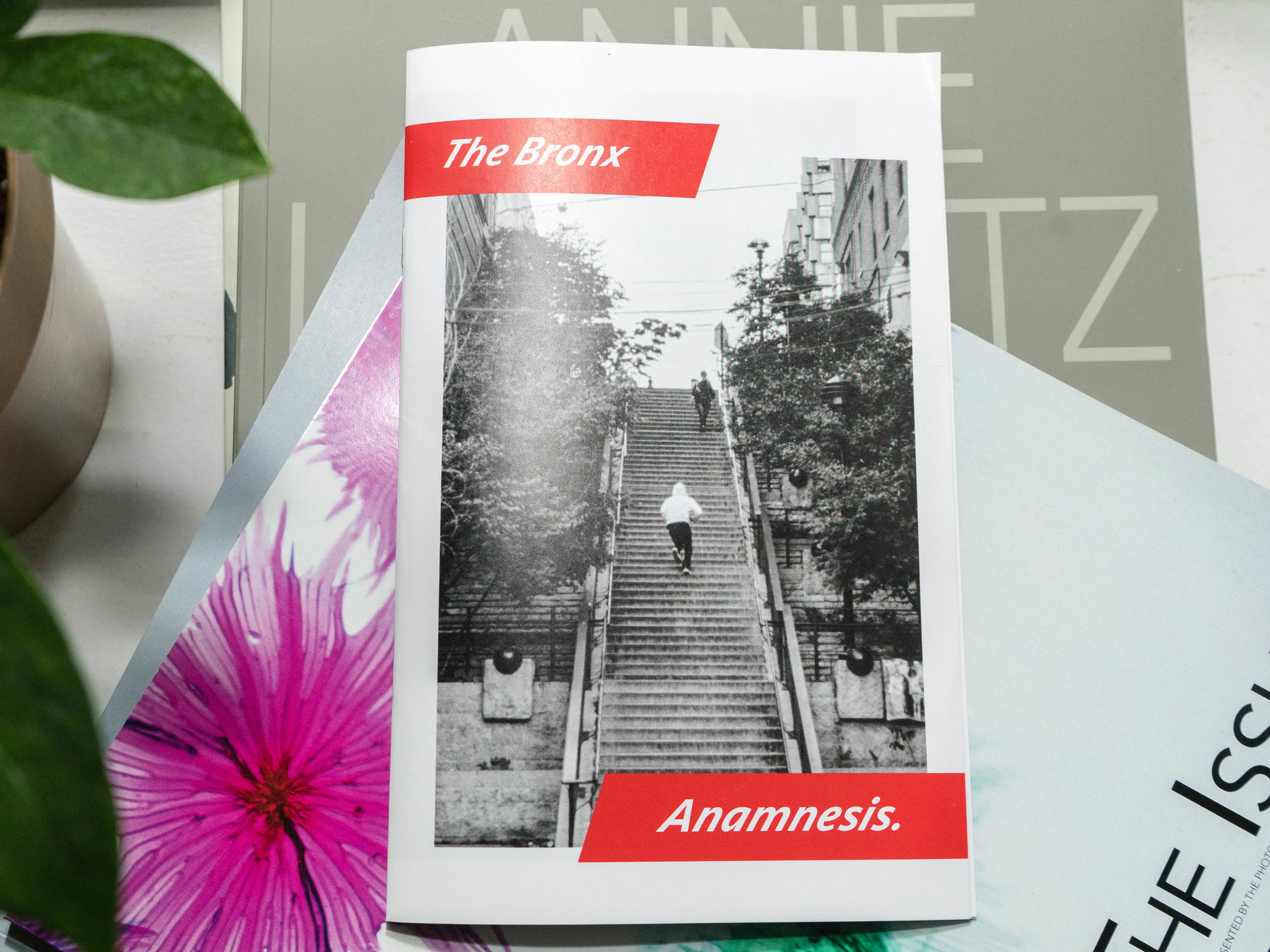 sold out
The Bronx Anamnesis
The Bronx Anamnesis is the first short run zine published by NegusObscura.com
This zine explores the concepts of nostalgia in relation to memory, reality versus perception, and coping with generational anxiety during an age of social displacement throughout the United States. With a specific focus on The Bronx, Maurice has compiled over the course of four months a series of cityscapes, landscapes, portraits, and urban settings to convey this experience.
Shipping now!
The Bronx Anamnesis. Vol 1. 2017
A saddle-stitched bound 28-page short-run zine publication printed in an edition of 15. The publication includes both film and digital print photos all taken by Maurice Cunningham.
Published by Negus Obscura
Copyright © 2017 Maurice Cunningham Photography. All rights reserved.
*Price includes shipping within the United States.
**Available for a limited time only.