Credo.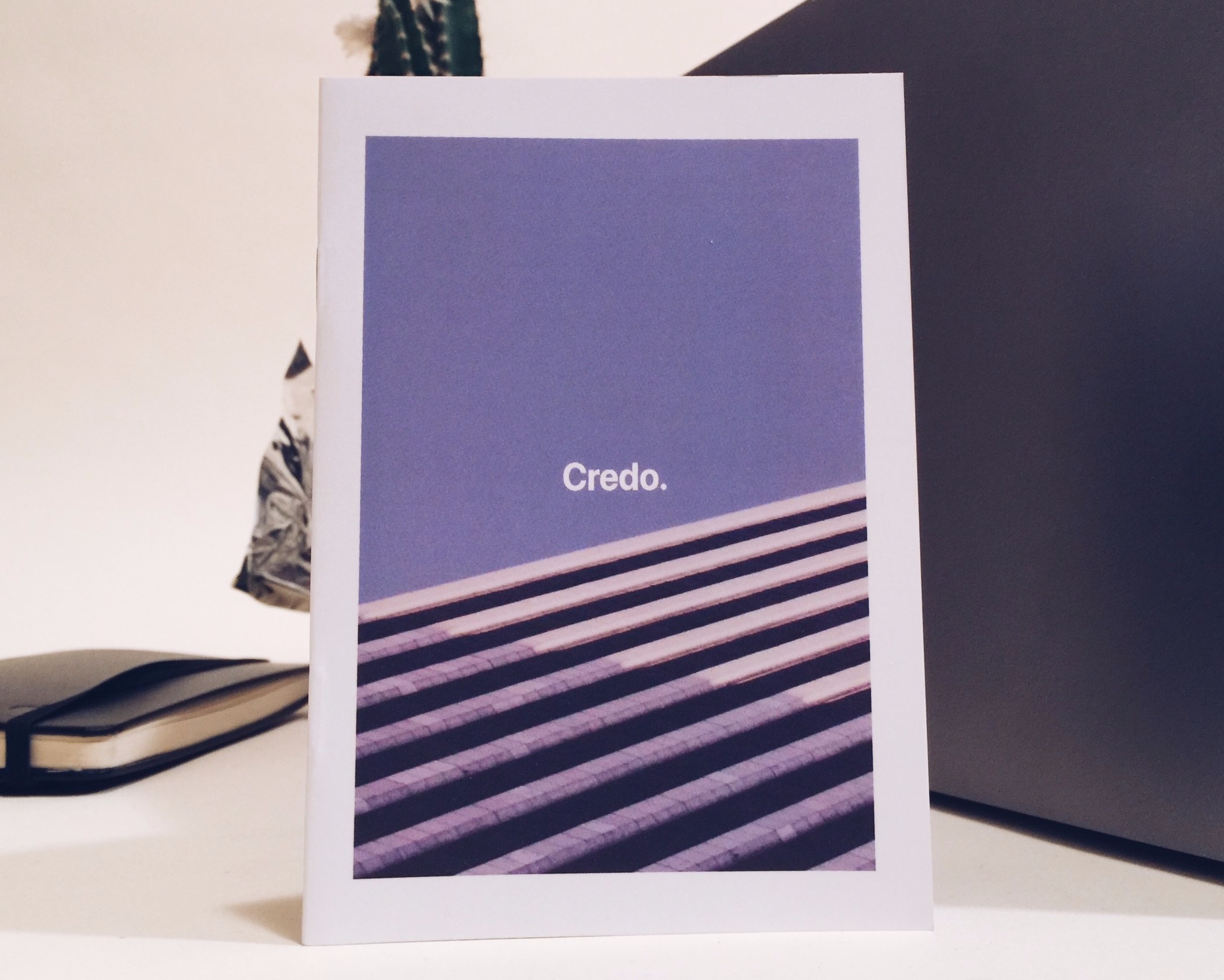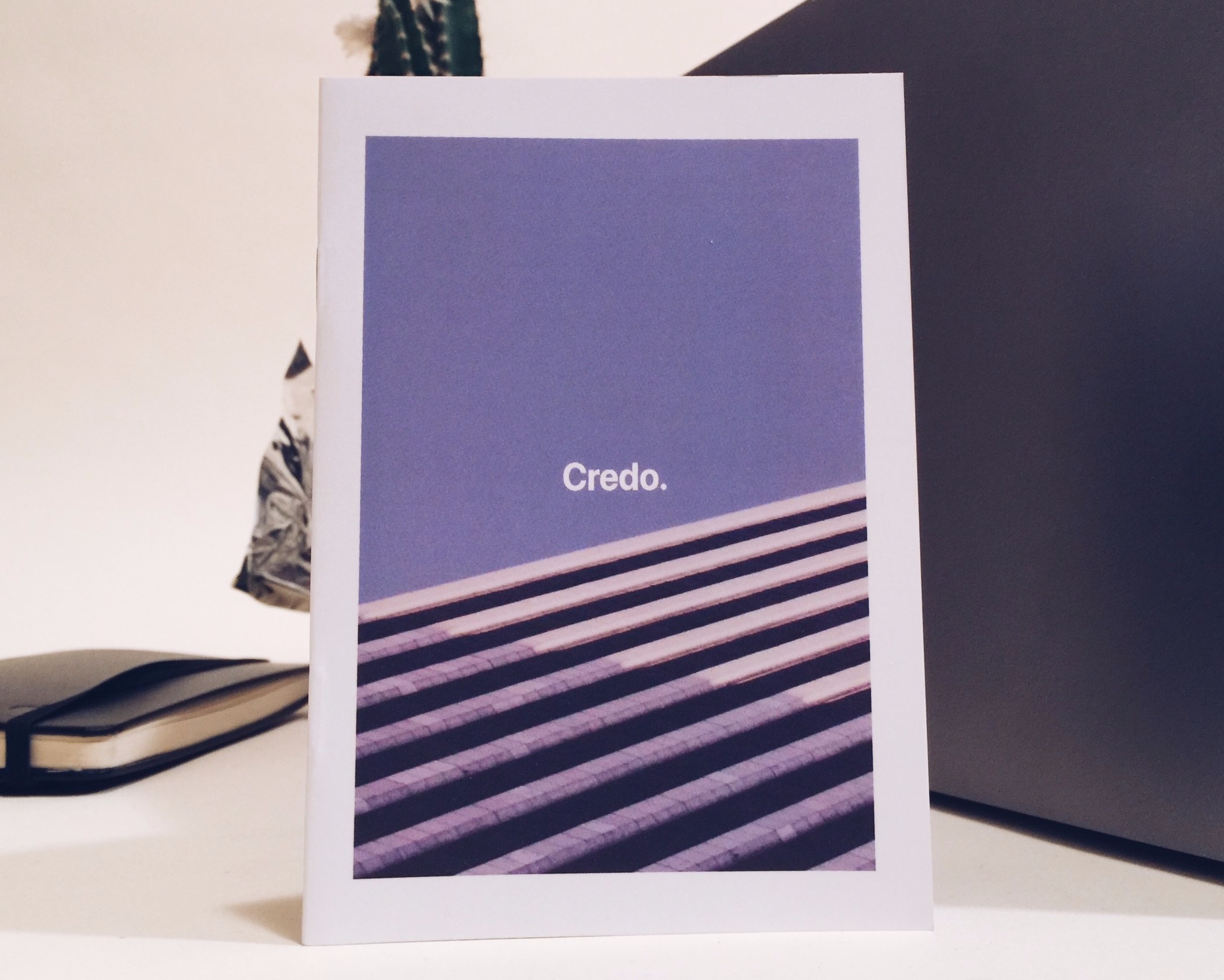 Credo.
Credo.
It has been referred to as 'The Cube', 'The Fruit stand', 'The Tesseract'….. for me it was simply Fifth.
All of which are less than subtle codenames employees used referring to their place of work. A place full of hardships, challenges, opportunities and genuine moments of change. The space brings with it a lot of mixed feelings for many individuals but no one can deny the weight of the impact it has had over our city and the people who walked through it's glass doors.
The following is a collection of images from my life at Fifth. This zine is not a love letter. It is far from an admonishment. It just simply is.
Credo.
A saddle-stitched bound 24-page short-run zine publication printed in an edition of 50. All photos shot on an iPhone 4s and iPhone 6plus between 2013-2019 unless otherwise indicated**. All photos taken by Maurice Cunningham.
Published by Negus Obscura
Copyright © 2019 Maurice Cunningham Photography. All rights reserved.
Available for a limited time only.